A good picture is worth a thousand words. If you want to show the best image of yourself or your products to your clients, we are here to help you with our photography service.
Restaurant Food Photography
Professional/Formal Portraits
Lifestyle/Casual Portraits
Product Photography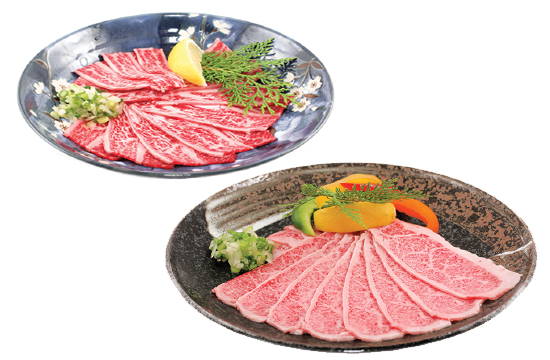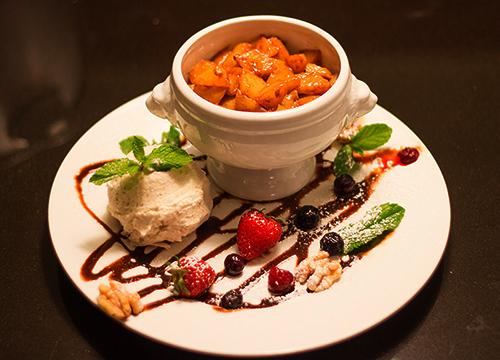 For rates and appointments, please contact us today.