Lobby acrylic plates  / Exhibit display
ZGC, Santa Clara CA 中關村硅谷創新中心

Anti-Japanese War Memorial Hall "in San Francisco China Town
舊金山史實維護紀念館
Custom Design and router/laser cut display
Chinese Cutural Center in SF, Sunnyvale, CA


Trade Show

We have been providing various large conferences and shows. We make and produce whatever according to our customers' specifications and needs.
Stage Backdrop Big Format print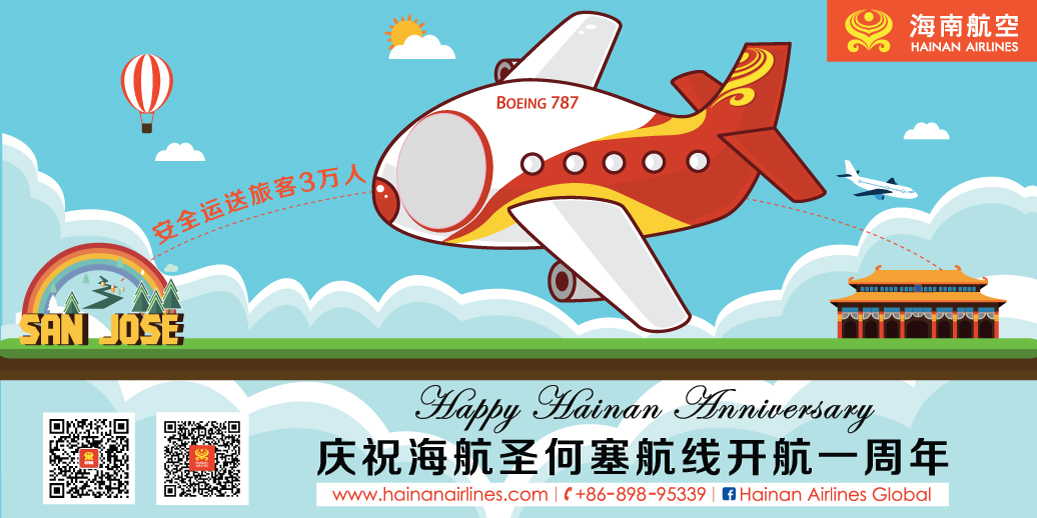 Available in Fabric or Vinyl and stands.
We have many years of experiences working with stage backdrops. Our expert skills and product selections will meet your specifications and budgets. Feel free to contact us to discuss your event needs.